This Wednesday is "Student Move-in Day" at Montana State University so please be aware that there will be a traffic snarl, or two, and that some people not well versed in patience while driving, may feel a bit of "road rage".
Incidents like road rage often come with being arrested, as do other serious vehicular crimes. There are other issues involved with traffic and a large one is that of Driving While Intoxicate (DWI or DUI). We ask that you please be responsible, but if you can't, you know to call Central Montana Bail Bonds Bozeman.
Anyhow… with the onslaught of the Willson St project, here's a list of road projects in the University area you may want to avoid during the release of your young in Bozeman:
Eastbound lanes on Main Street from Willson to Tracy avenues in downtown: Closed through Friday morning for sewer work related to the Rialto Theatre project.
South Tracy Avenue from College to Dickerson streets: Closed for manhole replacement starting Monday. Work is expected to take 10 days.
South Grand Avenue from Olive to Babcock streets: Closed for curb replacement starting Monday. Work is expected to take 10 days.
West Garfield Street from South Fowler Lane to Bart Farm Road: Closed for six weeks starting Monday for pipeline installation.
North Wallace Avenue from Lamme to Peach streets: Ongoing street reconstruction and gas line work.
South 19th Avenue from Kagy Boulevard to Patterson Street: Ongoing widening and turn lane installation.
Lincoln Street from Willson to Grand avenues: Ongoing closure for sewer main installation.
Got Road Rage? Central Montana Bail Bonds Bozeman has your bail if you drive angry…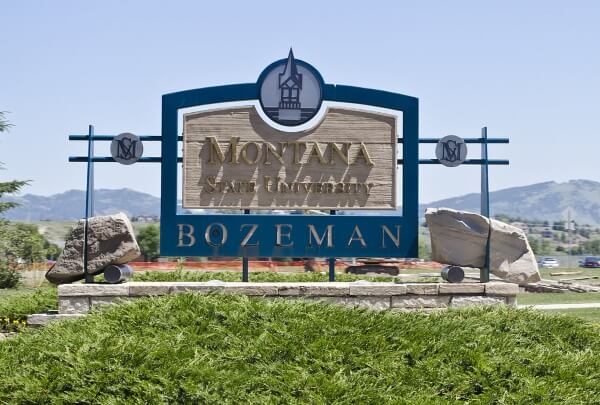 More info can be found at the official Bozeman Street Report: http://www.bozeman.net/streetreport