Big Sky Bail Bonds Information
Arrested? Need a Big Sky bail bonds agent immediately? When you're in trouble in Big Sky, Montana, please consider Central Montana Bail Bonds bondsmen to help get you or a loved one out of Gallatin County Detention. Our bail agents in Big Sky are able to respond quickly to effect a fast and efficient release from jail. We believe in keeping families together in Big Sky, which is why we are available to you 24 hours per day, seven days per week (CMBBI is even open on Christmas and all other holidays!)
We believe we are the fastest, most honest bail company in Big Sky and surrounding area of Bozeman. Our bail bondsmen have taken a moment to construct the following information to better help you, our future client, on what services are available to you if someone you know has been arrested in Big Sky. While this town may be small, and is mostly a tourist destination, we know that sometimes bad things happen to good people. Especially when you may be having too much fun at the Big Sky Resort.
How Much is Your Big Sky Bail Going to Cost?
Enter in the total bail amount needed to determine your approximate bail costs:
You must understand the legal issues you'll be facing. Having one of our Big Sky bail bondsmen walk you through what is happening and what will occur during the Big Sky bail bonds process is crucial. We know this is a rough time, and that an arrest in the family is never easy. Our goal is to bring your friend or loved one home fast so that life can get back on track. We know and understand people have jobs and families to get back to in Big Sky, which is why we are always on call
Please call the licensed bondsman below or fill out the form to have someone contact you right away! We are proud to be of service to you in your time of need.
---
YOUR BIG SKY BAIL BONDS AGENT:
Letta Hedrick
(406) 582-1133
Title:
Billings Bail Bonds Agent
Email:
letta @ centralmontanabailbonds.com
GALLATIN COUNTY BAIL REQUEST
---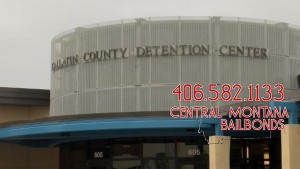 Gallatin County Detention Center Bozeman
---
This Big Sky bail bonds message is extremely important. Has your son or daughter been arrested in #BigSky and you don't know where to turn or what to do next? You must get them out of Gallatin County Detention Facility immediately before they anger cellmates, upset guards, or talk to the police. CMBBI bail bondsmen in Big Sky are available 24 hours per day.
---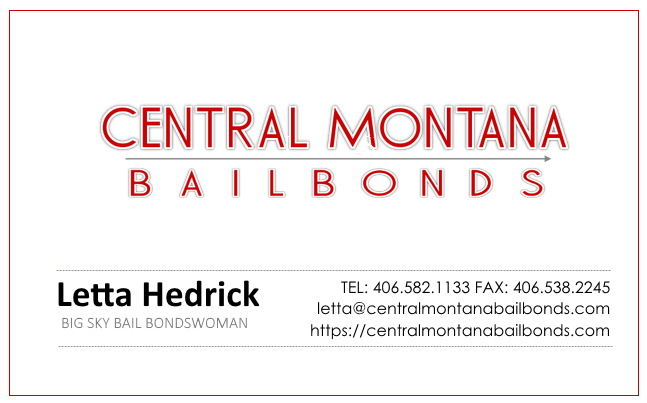 Big Sky Montana Bail Bonds
More information about Big Sky at this Wiki: https://en.wikipedia.org/wiki/Big_Sky,_Montana
---