We have a Winner! We'd like to thank everyone who participated and hope we see everyone at the Montana Fair. The winner was posted on our Billings Bail Bonds Facebook page with a link to the video below. The Montana Fair is coming to Billings August 11th – 19th, 2017. Central Montana Bail Bonds has purchased a MontanaFair ValuPass which we are giving away to one lucky Montana resident. This Montana Fair ValuPass gets you General Admission to three concerts, Supercross, and three nights of PRCA Rodeo plus Gate Admission for all nine days of the fair!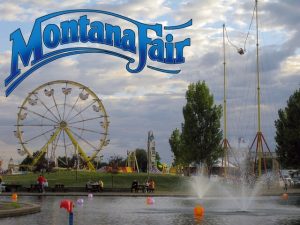 PLUS: The ValuPass is transferable so you can share it with family and friends! If you can only go a couple of days, you can re-gift and give the ValuPass to someone else to use!
It's our way of giving back to the community that we serve in Yellowstone County and beyond. We hope everyone has an enjoyable, safe summer and has a great time at the fair!
How To Win This Montana Fair ValuPass Giveaway:
Simply enter your information in the fields below. We will write your name down on a slip of paper and place into a hat. On Sunday, August 6th, 2017 (sometime after noon), we'll draw a name from the hat – it's that simple! Don't forget to tell your friends, like and share on Facebook!
Be watching on our Billings Bail Bonds Facebook page as we do the draw LIVE on Sunday August 6th, 2017! Here's the video of the winner being picked: Central Montana Bail Bonds Billings picks a winner
Contest Date Range: Thursday, July 20th 2017 12:00am (MT) – Sunday, August 6th 2017 12:00pm (Mountain Time)
For the ValuPass ticket online drawing, entry period is July 20th, 2017 – August 7th, 2017. Enter online here for your chance to win a ValuPass ticket to the Montana Fair, courtesy of Central Montana Bail Bonds. Approximate prize value: $75. There will be up to one (1) winner in the drawing. No purchase or payment of any kind is necessary to enter to win.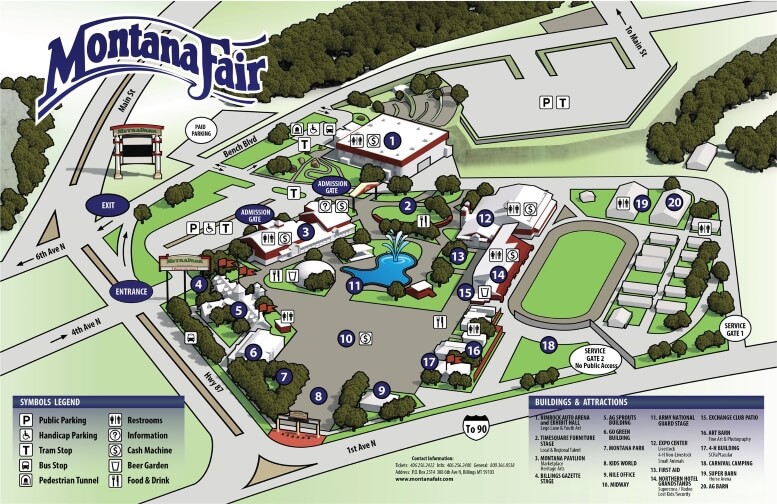 This is simply the Central Montana Bail Bonds Billings way of saying thank you to the communities in which we serve. CMBBI offers affordable bail bonds in Billings, Bozeman, Big Sky, Butte, Helena, Glendive, Great Falls, Kalispell, Missoula and of course Lewistown. While you hope you never need our bail services, just know that we are available to you 24/7, even on holidays. Please have a fantastic summer in Montana and be safe!
[divider type="divider-6″]
The Rules of The Drawing for the 2017 Montana Fair ValuPass ticket:
The general giveaway rules are actually quite simple:
No purchase or payment of any kind is necessary to win this giveaway.
Individuals who are both 18 years of age of older and legal Montana residents on the entry date may enter this giveaway.
Only 1 entry per Montana household
Employees of Central Montana Bail Bonds or their immediate family are not eligible to enter this giveaway.
Deadline to enter is Sunday, August 6th 2017 12:00pm (Mountain Time)
Legitimate email address needed – the winner will be contacted via email.
The ValuPass ticket will only be released to the winner named. We can mail the ticket with certified receipt or the winner can pick up the ticket in our Lewistown bail bonds office.
The MontanaFair ValuPass has it's own rules and restrictions, this information can be found on the Montana Fair website: http://www.montanafair.com/